CES 2010 – Day 1
January 8, 2010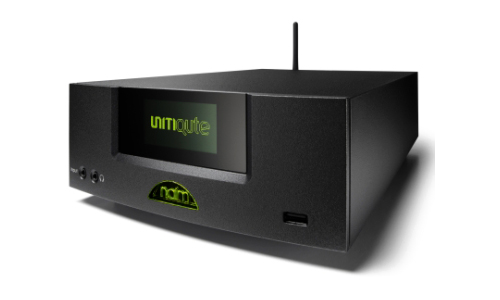 Spent most of the day in meetings finding new goodies for upcoming TONEAudio reviews, but the two most intriguing things I did see for the day were both small.
Naim announced their new UnitiQute (pronounced "Unity-Q") in Vegas for the world to see and it is a brilliant product. Fashioned after the outstanding Uniti that won our product of the year award in 2009, it takes a slightly smaller power amplifier than the Uniti (30 wpc vs. 50) and eliminates the CD drive.
The remaining tiny box still provides a full function integrated amplifier, 24/96 DAC, FM tuner and internet radio access as well as being able to stream digital music from your Naim HDX or network server. All in a package about the size of a Nait 2.
And, the price is small too! $1,995 will put one of these little jewels in your living room or wherever you'd like to put it. I have no doubt that this will be one of the hottest selling products of 2010. Watch for a full review asap.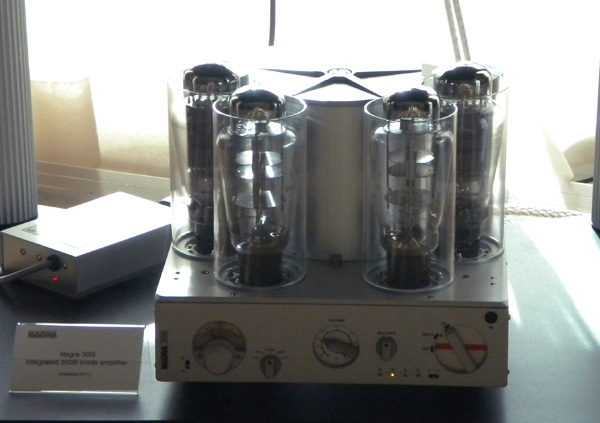 The other small but mighty surprise was in the Nagra room, where they were showing off their newest power amplifier with a pair of 300B output tubes, driving a pair of Verity Leonore speakers.
I saw these first being built on my trip to Nagra this summer and while according to US importer John Quick, they are still a year from production, if you are a fan of the 300B, this amplifier is worth the wait. Nagra has done a fantastic job here! Stay tuned….