Announcing the Audiophile Wiki
May 29, 2008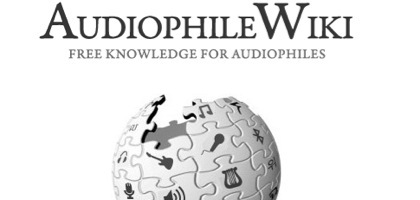 Audiophile PR person extraordinaire, Paul McGowan from PS Audio has a new project that will benefit all of us in the high end audio community and hopefully help the new arrivals to our world as well.
He has gone to great lengths to launch the Audiophile version of Wikipedia, called appropriately the "Audiophile Wiki". This project just started, but should become a virtual repository for all things related to audio.
Already, yours truly is joining the likes of Michael Fremer, our pal Chris Connaker from Computer Audiophile and others to help explain what makes our hobby so exciting to those less informed.
You can find this fledgling project at:
audiophilewiki.org
Stay tuned, it should be fun!