The Next Step in the Focal Aria K2 Story…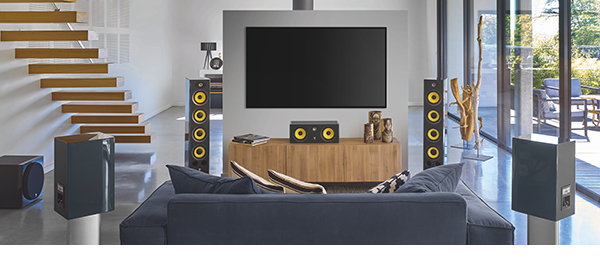 If you've spent any time with (or happen to own a pair) the Focal Aria K2 936 floor standers, launched last fall, with an MSRP of $5,990/pair,
now you can build a completely matching theater system around them.
In late September, Focal will have the smaller K2 906 at $1,990/pair and a matching K2 Center channel speaker for $1,190. Using the same
tech as the K2 936, centered around the aramid fiber-K2 cones, the new speakers match the Aria K2 936 both sonically and aesthetically.
For more info, please click here:
https://www.focal.com/en/home-audio/high-fidelity-speakers/aria-k2/