Take MQA Files To Go!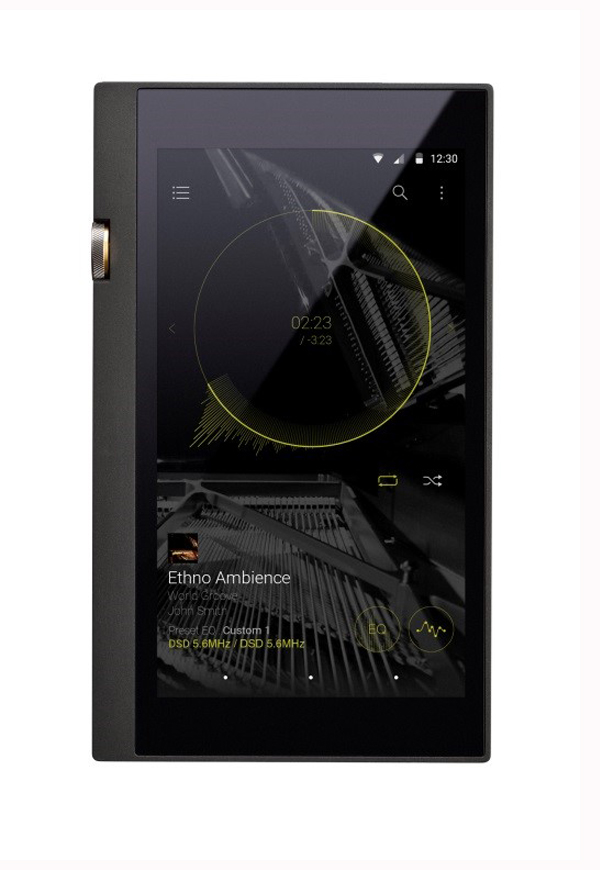 Bob Stuart's vision for MQA audio has taken another important step forward today. With free upgrades, Pioneer's XDP-100R and Onkyo's DP-X1 portable digital player will now provide their owners the opportunity to listen to MQA audio on-the-go starting April 12.
Who doesn't love getting something for free? The update for Onkyo DP-X1 players will allow owners to access and play MQA and high resolution FLAC files directly from OnkyoMusic. Be sure to check out www.onkyomusic.com, to stay up-to-date with the latest music offerings.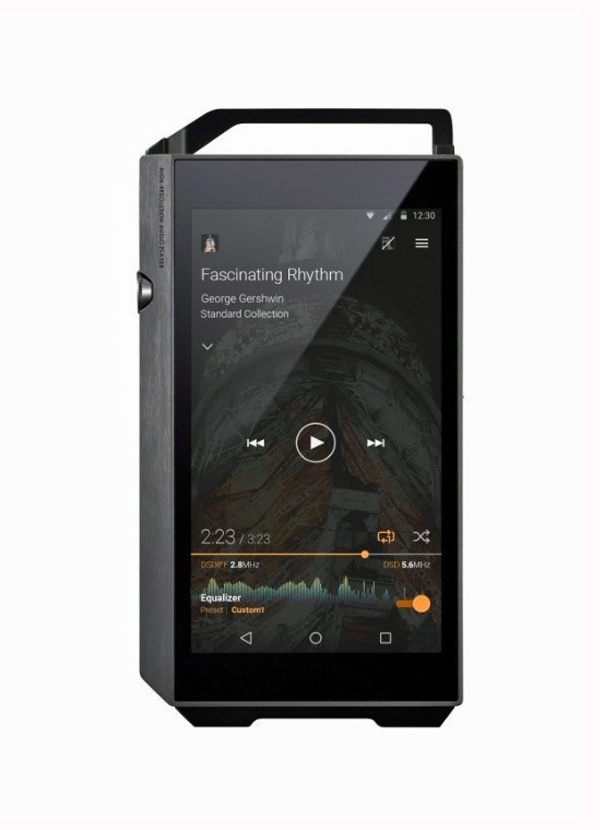 In addition to MQA capability, the Pioneer XDP-100R digital audio player allows its owner to decode 11.2MHz DSD files, and also 384kHz/24bit FLAC/WAV audio files. With up to 432Gb of storage onboard, there's plenty of room for any music files an XDP-100R owner has on hand.
In our own experience, MQA files indeed take the listener one step closer to the original recording. Those lucky enough to own these great digital players should visit Google Play to get the latest MQA music app… asap!
For more information and the latest updates on MQA, be sure to visit www.mqa.co.uk