New Preamplifiers from borg.audio…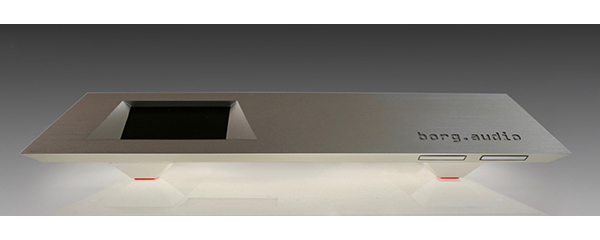 We've just received news and photos of the latest preamplifiers from borg.audio, the Dune and the Warp.
Final pricing has not been announced yet, but these units look to be made with incredible attention to detail inside and out. Both feature built in DAC's based around the SABRE ES9038PRO chips. The borg preamplifiers also feature high quality ADC (analog to digital conversion) on board that can record from analog or digital sources, along with auto track start and end detection, and a ROON ready streamer (with a one year subscription included). An additional homage to analog is present with the front panel level meters, via an AMEOLED display.
The Warp, is essentially a Dune that features their unique control circuitry. We look forward to sampling at least one of these some time next year.