New High Performance Separates from Onkyo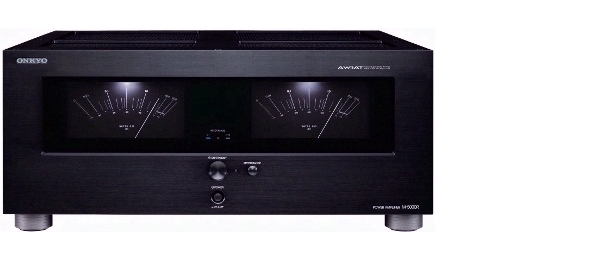 Legendary manufacturer Onkyo is now shipping their latest Reference components, comprised of the M-5000R power amplifier (remember those cool power meters from the 70's? They're back!) featuring 150 watts per channel, the C-7000R CD player and the P-3000R Preamplifier that features an on-board DAC and phono stage.  The M-5000R has an MSRP of $2,699, the C-7000R, $1,699 and the P-3000R, $1,899.
These looked very impressive at this years Consumer Electronics Show and will be making their way here for review shortly.  Stay tuned.