McIntosh Group to Enter Autosound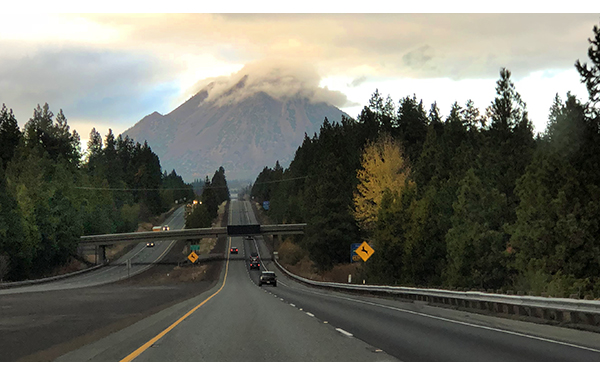 McIntosh Group announced today that as part of a partnership with Alps/Alpine, Sonus faber and McIntosh, they will soon announce their arrival in premium autosound.
This should prove a powerful force, and we anxiously anticipate hearing what they've come up with. About a year ago, when we last visited the McIntosh townhouse for a Sonus faber event, Senior Marketing Manager David Mascioni winked when we asked them if McIntosh would ever return to the autosound space. Now you know!
And for those of you that remember the legendary McIntosh car stereo systems, you know what we're talking about. We will keep you posted as events unfold.