Magico Announces the Q-Sub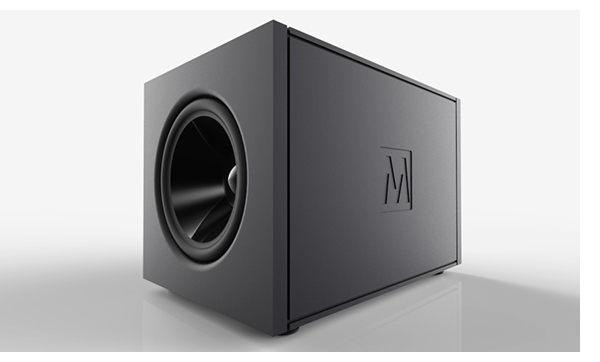 Magico, known for their highly innovative aluminum speaker enclosures, brings their technological expertise to the subwoofer segment for the first time, with their Q-Sub 15 ($22,000) and Q-Sub 18 $36,000).
The former, featuring a pair of 15-inch low frequency drivers and the latter a pair of 18-inch drivers.
Claiming that the all aluminum enclosure eliminates the enclosure flexing that plagues all other subwoofers, Magico promises "thundering low frequencies that are fast, pure and devastatingly accurate."  They are also claiming a maximum sound pressure level of 175db (!!), with 6,000 watts of power drive behind the drivers.
Follow us to CEDIA at the end of this month to find out just how awesome these can be.  Knowing Magico's past efforts, this should indeed be interesting.
For more info, go to www.magico.com