Luxman's First Cartridge in 40 Years!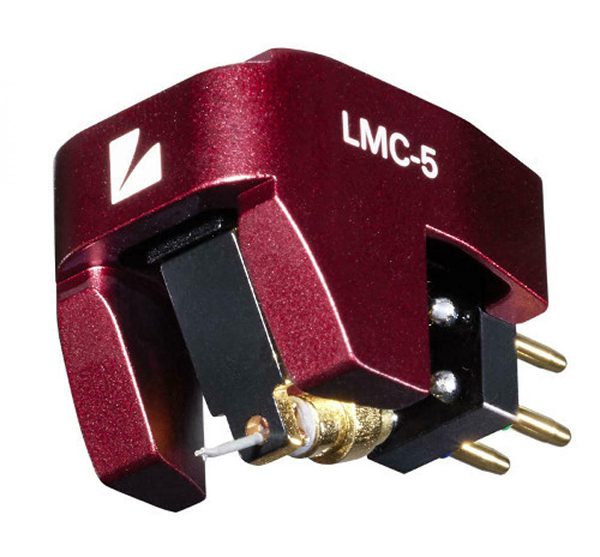 Luxman's new LMC-5 MC cartridge is their first cartridge in 40 years.
Luxman USA's Jeff Sigmund says that this new reference is "the result of two years, taking every aspect of cartridge design into account."
The generator features a cross mounted iron core with symmetrical windings for superior separation. It features a nude, square shank diamond with Shibata profile, mounted to a .5mm aluminum cantilever.
The LMC-5 delivers 0.4mv output, and has a suggested loading impedance of greater than 40 ohms. Recommended tracking force is 2.1 to 2.3 grams.
We've got one in house, and it's sounding fab. We'll have a full report shortly.
Should you be attending AXPONA next week, stop by the Luxman exhibit in the Prosperity room.