DS Audio's assault on high end analog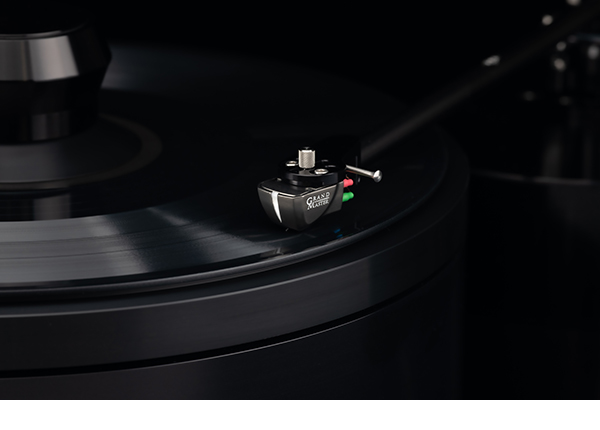 Japanese cartridge manufacturer DS Audio has just raised the bar significantly on their optical phono cartridge platform.
We've reviewed a couple of their cartridges in the past, along with their own proprietary equalizer (necessary for use with an optical cartridge) to great result. Both Richard Mak, our resident analog master and our publisher found the DS cartridges to have a clarity like nothing they've experienced.
The new DS Grand Master is a third generation design, claiming to have a 50% weight loss over the previous flagship, a re-designed optical system and equalizer to go with.
DS offers a modular approach, so existing DS users can merely upgrade to the Grand Master for an increase in performance. The Grand Master cartridge by itself is about $15,500 (current exchange rate), definitely in line with the world's top MC cartridges. Stepping up to the new Grand Master Equalizer/Phono stage will set you back about another $50k, again, certainly on par with what the top of the analog mountain requires.
Considering what a revelation the past DS models have been, we can only imagine what this will sound like, but we're betting on excellence.