Audiofly's Latest Premium In-Ear Phones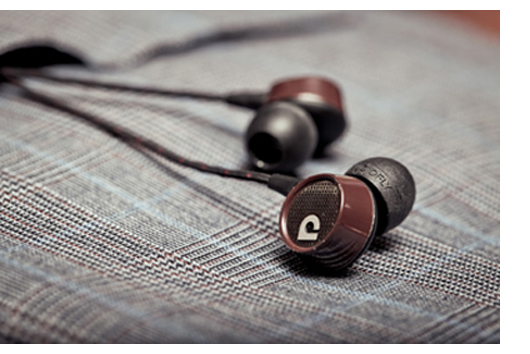 Hailing from Perth, Australia, Audiofly designs, manufactures, and markets premium in-ear headphones for discriminating music lovers and musicians.
The company is announcing the availability of its award-winning in-ear headphone product line-up in its home country of Australia. Audiofly will be featuring its "best in class" AF45 headphones at the upcoming Westfield Good Design Exhibition for the Australian International Design Awards. A week long interactive showcase of the latest in innovatively designed products for 2012. The show will be held at Westfield Bondi Junction in Sydney, August 2-8 2012.
"This year has been quite a journey for the Audiofly team. We launched the company at the International CES show and have had overwhelming success in the U.S. Now we are pleased to be bringing the availability of our products home to Australia," said Audiofly CEO, Dave Thompson. "We are musicians at heart, and our products are designed with the sound quality standards of a muscian in mind. As a brand, we want to connect with those who resonate with music at a life level.
The Products
There are four Audiofly premium in-ear headphone products: The AF 78 series, AF56 series, AF45 series and the AF33 series.