TONEAudio's Products of the Year 2014
January 5, 2015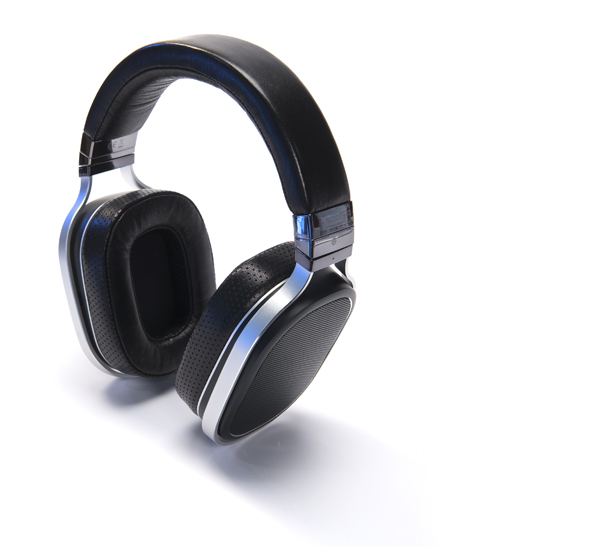 Another year has zoomed by and we've had the privilege of listening to a lot of great gear to report on.  Choosing a Product of the Year always carries the dilemma as to whether we bestow the title on something relatively unobtainable, or something modestly priced that we feel offers such over-the-top performance that it can't be beat by a long shot.  Over the years, we've done both, and this year we're taking the latter approach with the OPPO HA-1 headphone amplifier and their PM-1 phones.
We like to keep the trophies to a minimum in the hope that they remain meaningful, and we've actually handed out fewer than last year, with only five items in the Publisher's Choice column.  As we've said in the past, we are always on a quest to help you find the most intriguing products for your short list, so on one level, everything we've taken the time to review is award worthy.
Check out the Oppos and other TONEAudio Products of the Year in our Spotlight section!
Cheers,
Jeff Dorgay