The Man With No Naim
November 26, 2008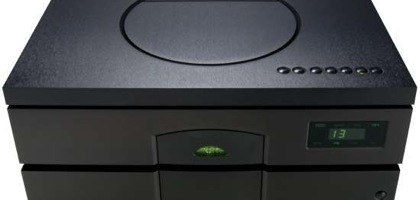 What can brown do for me? Find my Naim CD555, and pronto!
I was informed today, that my Naim CD555 player that was due to arrive today had not been entered into the UPS system since the 21st of this month and that they had no idea where it is or if I would get it anytime soon.
The helpful lady at UPS (NOT) suggested after I told her that a CD player was in the box, that I should "probably buy an extra one, to listen to until this arrives".
Right!
So, if anyone out there in the audience has a spare 555 laying around collecting dust, we should talk.
Happy Thanksgiving to the rest of you.