The Best Boink Music…
August 12, 2016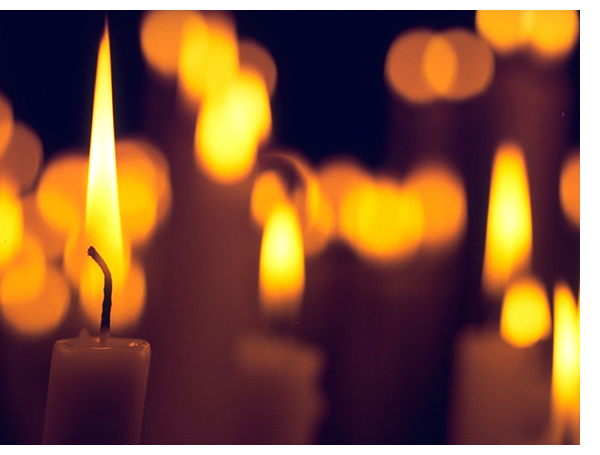 Today, Spotify announced their list of "Top 10 Shagging songs" here:
http://www.theladbible.com/now/music-spotify-reveals-the-top-10-shagging-anthems-and-one-lasts-127-seconds-20160804
I agree that most music is subjective, and we all have our favorites to initiate or accompany the mating ritual. Here's mine – in no particular order. If this is all TMI, sorry about that! I hope you're open enough to either be inspired or amused. Keep in mind, these are not staff choices. Like Captain Kirk, I stand alone on this one. Let the comments begin.
1.  Prince – One Night Alone
2.  Mickey Hart – Eliminators
3.   Pat Metheny – Are You Going With Me?
4.  Anja Garbarek – Big Mouth
5.  Dylan – I Want You or Just Like a Woman
6.  Crash Test Dummies – I Want to Par-Tay!
7.  Crowded House – Whispers and Moans
8. Dusty Springfield – Breakfast in Bed
9. The Tubes – Let's Make Some Noise
10. Art of Noise – Moments in Love
Extra Credit:
Stephen Pompougnac – Hotel Costes (the entire series)
The Pretenders – Bad Boys Get Spanked
Judas Priest – Turbo
Kiss – Deuce
Squeeze – Tempted
Betty Davis – Game is my Middle Name
Sly & The Family Stone – You Can Make it if You Try
Fun, But Obvious:
Marvin Gaye – Let's Get it On
Beatles – Why Don't We Do It In The Road
Never:
Anything by REO Speedwagon, Journey or Styx