Reflections on Another Record Store Day
April 19, 2014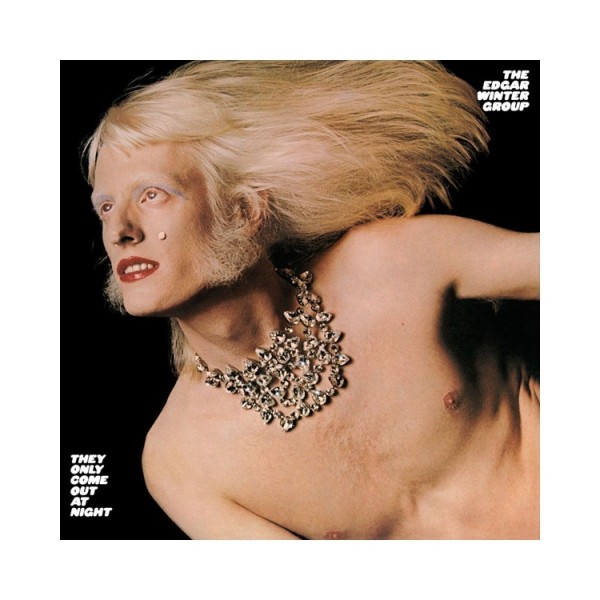 Another Record Store Day has come and gone, with many of my friends and our readers home counting their booty.
And yes, some of this shit has gotten incredibly overpriced to the point where it is starting to look just a bit like exploitation, but all in all, still some good finds were available.
I just wish we didn't have to wait for more unique content to show up on a solitary day.  I'm also curious as to how many people  actually get turned off by the inability to find the real treasure on RSD and just go back to digital files.  I'd be curious to hear your thoughts.
http://www.bbc.com/news/magazine-26990263
This article from the BBC is interesting, because once again it pigeonholes people buying vinyl records into a cultish group that is mental at worst and naive at best.  Can't you just enjoy music and happen to buy LP's?  I guess that's just not dramatic enough.
For all the born again vinyl evangelists, I'm curious if there are others like me, who just enjoy music and don't really wig out about what format it's on.  Don't get me wrong, I love vinyl just the same and have plenty of them lying about.  I just don't have to have my music on an LP to get in the mood.
So, for all of you that enjoy music, enjoy vinyl, yet don't belong to a "tribe," I salute you.  Carry on.