Chord Indigo in house!
September 1, 2010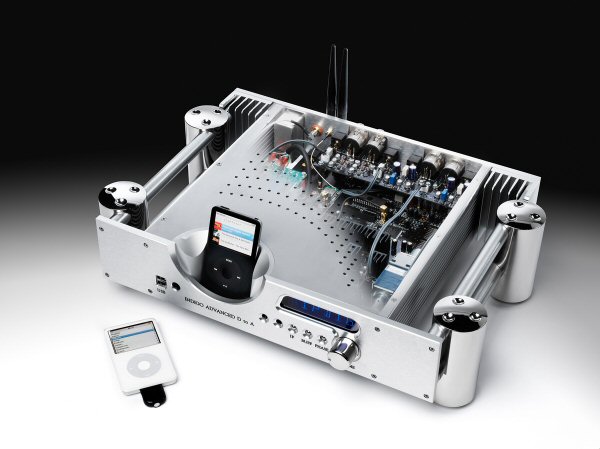 We've managed to get our hands on Chord's new Indigo DAC. Complete with wireless capability and a built in iPod dock, this looks to be one of the most versatile digital control centers available. This is a very fashion forward DAC, addressing every possible need.
Full review to follow!