The New Australe EZ Speaker From Triangle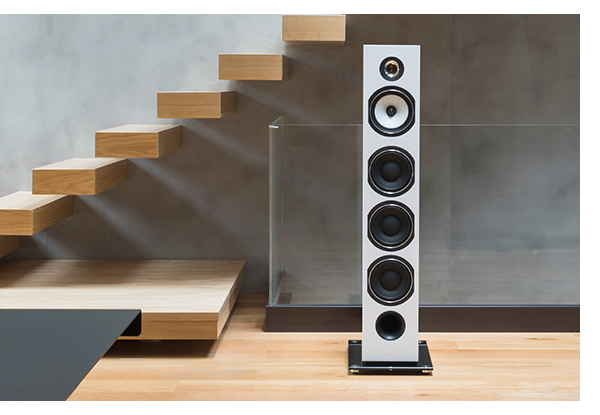 French speaker manufacturer Triangle has just announced the release of the latest reference of the Esprit range – The Australe EZ.
We've been very impressed with what we've heard from the Triangle speakers we've reviewed so far, but the new Australe EZ promises even more, utilizing their DPS (Dynamic Pulse System) technology, previously only in their flagship Magellan range of speakers. It utilizes a second tweeter at the rear of the speaker, helping to add more depth and spatial information. As a further benefit, the sweet spot from the listening position is wider, thanks to the additional dispersion.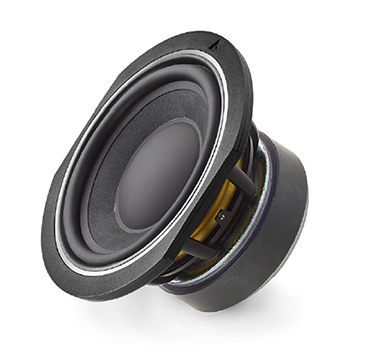 The Australe EZ also takes advantage of new woofer technology, centered around a new composite cone material made of wood pulp and carbon fiber. The resulting woofer cone is more rigid and lower in mass, guaranteeing fast and powerful bass response.
Every other aspect of the speaker has been reworked too, from the cabinet to the crossover network. Even the glass pedestal now has a perforated rubber plate bonded to it to eliminate vibration.
Visit your Triangle dealer to see, better yet, give a listen to their newest creation. We anticipate a pair for review soon.