New from Luxman, Premium Cables…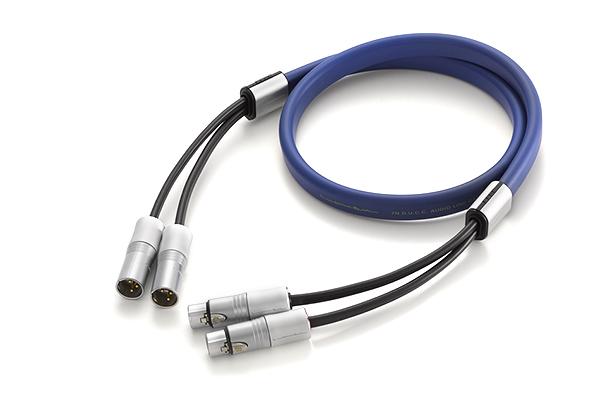 Luxman has just announced a new line of premium audio cables, the Flagship 15000 series.
There are three cables in the series, the JPR-15000 unbalanced, featuring RCA termination, the JPC-15000 balanced, with XLR termination, and the JPS-15000 speaker cable.
The interconnect cables feature 7-nines copper and high quality connectors, with the speaker cables featuring a higher current, larger diameter 7-nines copper conductors as well.
The 1.3m interconnects have an MSRP of $1,095, with the 3m speaker cables priced at $3,495, and are available now from your Luxman dealer. So whether you would like to keep your Luxman system "all Luxman," or are just cable shopping, these are worthy of a listen. If the tonearm cable that came shipped with our PD-717 turntable is any indication of what to expect, these should be quite good.