Nagra's New Jazz Preamplifier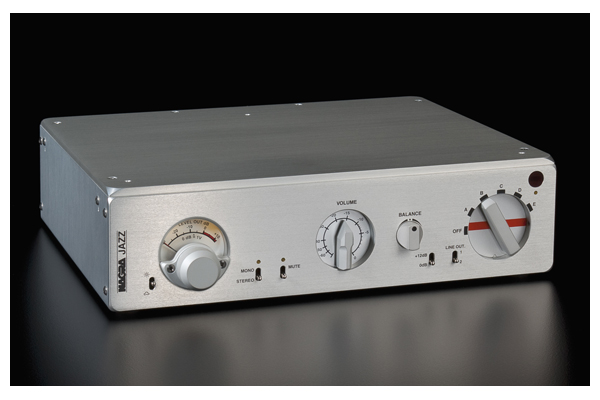 Nagra announced yesterday that they are introducing their new Jazz preamplifier here at the Munich Hi End Show.  Named in homage to the legendary Montreux Jazz Festival that Nagra has sponsored for years, the Jazz preamplifier follows in the line of the famous PL-L and PL-P preamplifiers.
Compact size, high performance and top notch build quality are all hallmarks of the Nagra experience, and we look forward to bringing you a full review as soon as the Jazz is available to the public.