Meridian Widens Their Color Palette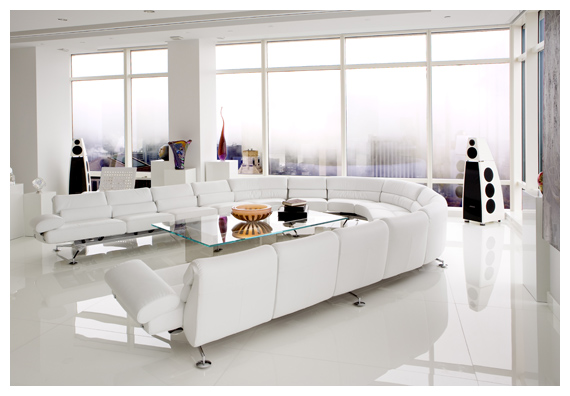 If you've always admired Meridian HiFi products, but wanted more than the standard black and silver, their new Meridian Select service is for you. With so many furniture finishes available today, their new palette of colors allows you the ultimate in customization. Utilizing the K5 selection of the RAL color system, (the most popular system in Europe today) there are now 210 metallic and non metallic colors to choose from. The system is a result of Meridian responding to their customers wishes for a broader range of product color options to integrate with their interiors.
The Meridian Select service is available on the DSP 8000, DSP 7200, DSP 7200HC, DSP 5200, DSP 5200HC speakers and all 800 series electronics. There is a 20% additional charge for the customization and it includes a small plaque featuring the customers name alongside the signatures of Meridian's founders, Bob Stuart and Allen Boothroyd.
Contact your local Meridian dealer to get the full details of the program, including color charts.