Indy Audio Labs Launches 2 More Amplifiers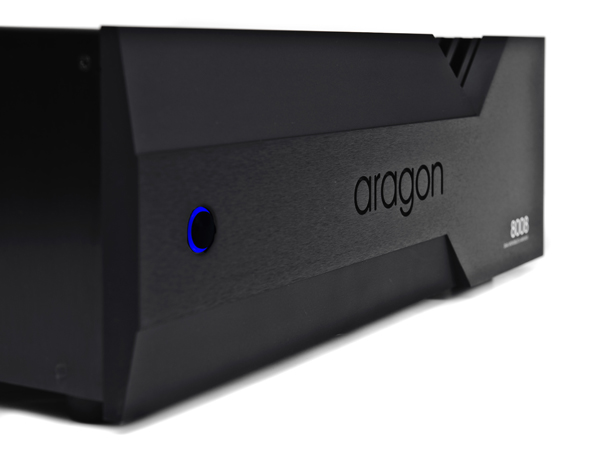 Indy Audio Labs is releasing two more power amplifiers to round out their line:  The 8008 and the Iridium monoblocks.
Rick Santiago, CEO and co-founder of Indy Audio Labs says the Iridium is the company's flagship single-channel differential monoblock amplifier, and the 8008 is a dual monoblock amplifier that features two independent channels. Both are designed, built and tested in Indiana.
"Unlike many amplifiers on the market, these are designed to remain neutral sounding and stable for a variety of loudspeaker loads," he said. "CEDIA EXPO 2012 is the perfect event to present our solutions to the industry's need for combining high-performance audio for home theaters and listening rooms with state-of-the-art, easy-to-operate automation systems."
And, they look cool as hell.  Watch for a review as soon as we can get our hands on these.
www.indyaudiolabs.com