Grand Opening Part Two at AVSF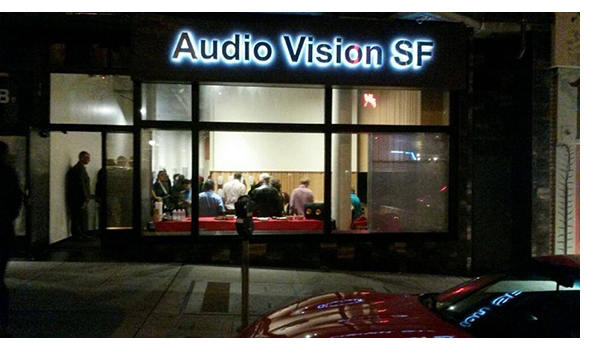 Hey San Francisco music and audio lovers:
On January 15th 7:30 to 10:30 p.m. Audio Vision San Francisco will be having a continuation of our Grand Opening Party featuring MOON by Simaudio, Audio Physic GmbH loudspeakers, Woo Audio Headphone Amps, Abyss Headphones , MrSpeakers Headphones, Nordost Cables Power and Signal, DEQX Speaker/Room Correction Processors and PONO Music Players. It's a free event featuring libations and prizes!!
Count on major demos and they will be featuring one Special Room dedicated to just headphone listening! BRING YOUR MUSIC!
For more info, go to http://www.audiovisionsf.com