Epic trade in program for Peachtree owners…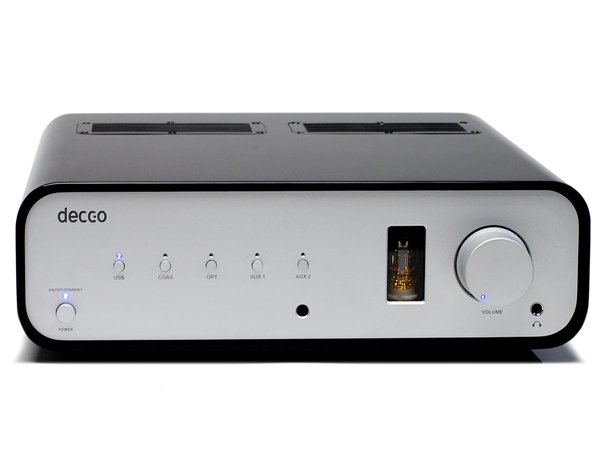 Peachtree Audio is proud to announce that for a limited time current Peachtree integrated amp owners can easily Trade Up from their old Nova or Decco series integrated amp to a new and improved novaSE model. Customers will receive a generous credit for their current Peachtree integrated when they trade it in towards a new nova125SE or nova220SE – without the hassles of selling their old amp.
This past summer Peachtree launched the novaSE series, the latest evolution in the popular line of integrated amplifiers with built-in high-performance USB DACs. The novaSE family ushers in trickle-down preamplifier design from Peachtree's critically acclaimed $4,500 Grand Integrated X-1. This upgraded circuitry provides exceptional sound quality from digital and analog sources at more affordable prices. The two most powerful novaSE models, the 125 watt-per-channel nova125SE and the 220 watt-per-channel nova220SE are available as part of this promotion.
"We wanted to provide an easy and affordable way for our customers to move up to our latest generation of integrated amplifiers," Peachtree Audio president Andrew Clark stated. "Over the years, we have refined and improved every aspect of our integrated amplifiers from the DAC through the power amplifier with the most recent improvements realized in the preamplifier section," continued Clark. "The novaSE family represents a significant audible improvement from everything that came before them, especially our earliest models," concluded Clark.
The trade up promotion runs through Friday November 14th. Eligible trade-in models include the Decco, Decco2, iDecco, decco65, Nova, iNova and nova125. Some restrictions apply. The promotion is available at participating retailers and through www.peachtreeaudio.com/tradeup