A New York November to Remember!
November 8, 2015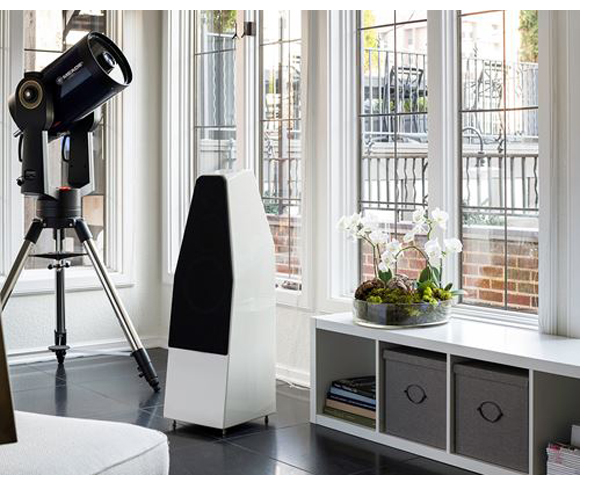 The team at Innovative Audio Video is hosting special November events to unveil their fully renovated showrooms, each brimming with fantastic audio components. Kicking off the celebration on November 12-14, products from Wilson, D'Agostino, Meridian, Spiral Groove, and BACCH-SP will be the main attraction. Special guest representatives from audio companies will be onsite too, including sessions with Wilson Audio's Peter McGrath, Meridian's Ryan Donaher, Dr. Edgar Choueiri from Theoretica, and also Bill McKiegan from D'Agostino.
For more details on each day's calendar of activities, check out the Innovative website.
The party continues on November 19-21, with more special audio treats. Naim Statement equipment, the new Spectral pre-amp, Avalon loudspeakers, and other gear will be on hand to see, hear and enjoy.
RSVP for the events of your choice here, or call them at +1 (212) 634-4444 to let them know you'll be coming. We're sorry the TONE team won't be able to join you there, but please share photos of your visit!