Audion names new US importer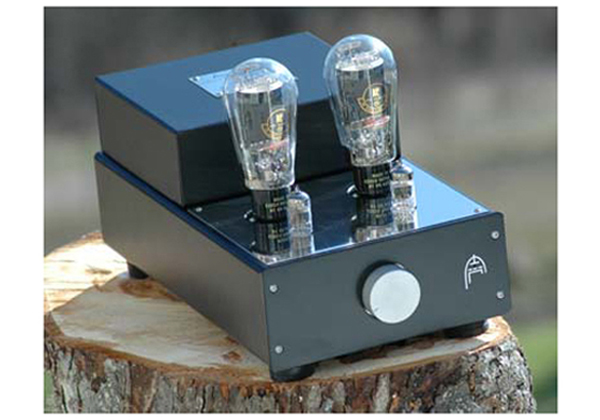 In keeping with the resurgence in vacuum tube electronics and their need for wider ranging representation in the US, Audion International Ltd., a British tube manufacturing company based in France has appointed Gary Alpern of True Audiophile to be their new distributor for North America.  Gary will be responsible for driving sales of Audion's Amplifiers, Preamplifiers and cables within the US market.
We have some reviews in the works and will be visiting the Audion factory later this year with a full report.
You can reach Gary at:
www.trueaudiophile.com
310-998-1908