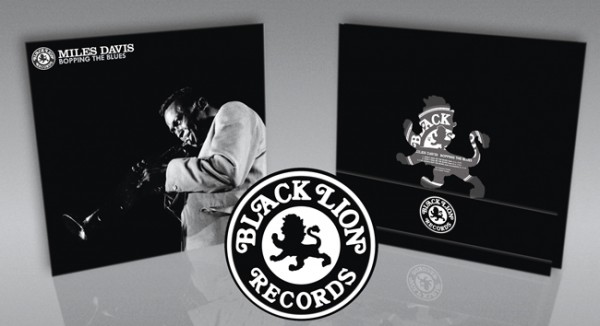 Jazz lovers rejoice.
Steve Hoffman, Chris Bellman and Bernie Grundman have teamed up with ORG Music and Pallas in Germany to produce a series of records from the Black Lion imprint – A London based label featuring an interesting roster of artists and releases.
These records are long out of print and have never been remastered.
These records will be featured at Music Direct and they are taking a very interesting approach to the releases, which will be two per month, common with other jazz audiophile pressings.  $29.99 gets you a 180g. 33 1/3 rpm LP, and those seeking the ultimate collectible can purchase a "Comparison Pack," featuring the 33 1/3 LP along with a pair of 45 rpm records in a coolio box.  The Comparison Packs will be limited to 500 copies, so stop by Music Direct and get in line.  These are sure to go quickly.
Watch for reviews in the Audiophile Pressings section of TONEAudio as these records are released.