Tom Petty and the Heartbreakers
June 25 and 26
Summerfest
Milwaukee,WI
photos by

Jeff Dorgay
text by

Jeff Dorgay
Artist web site: www.tompetty.com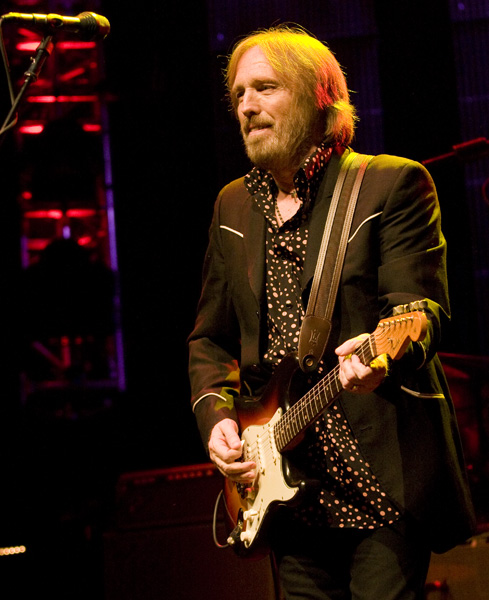 There was no mistaking it for Bummerfest this evening…
Tom Petty and The Heartbreakers exploded onto the Marcus Ampitheather's main stage and had the crowd up in arms.  Music Editor Bob Gendron covers the show fully in issue 30 of TONEAudio, but here are a few extra photos for you.  After a brief reschedule, the Heartbreakers' tour is in full force for the rest of the year, so if you are a fan, grab some tickets, you won't be disappointed.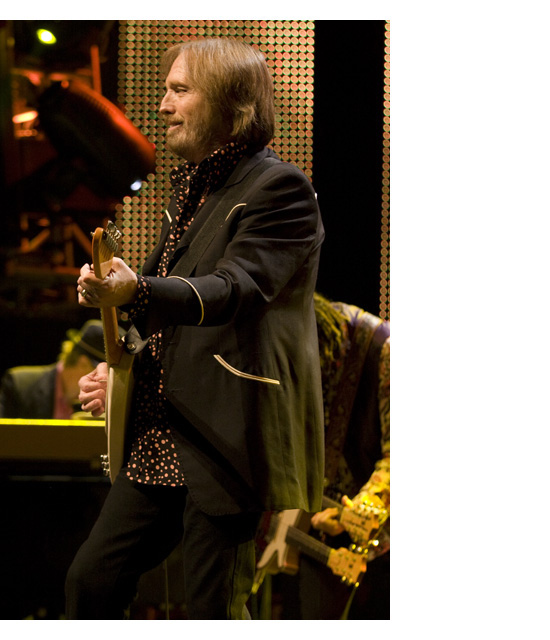 Both Petty and Mike Campbell had a great time changing guitars frequently….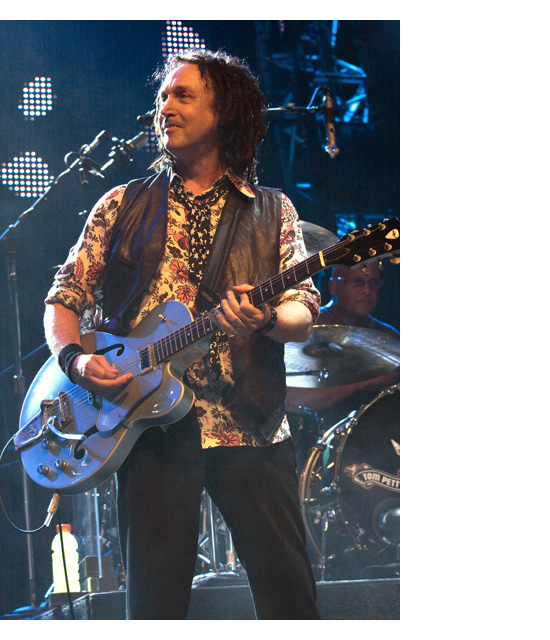 And, what rock show would be complete without the double neck?