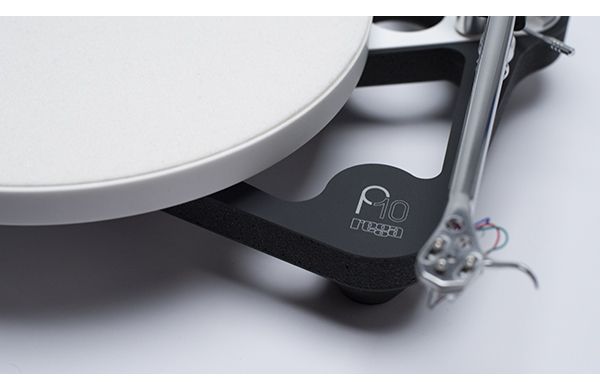 We've always been bonkers about Rega's (almost flagship, they also make the $50k Naiad) turntable, the P10. Building on what they started with the P9 over a decade ago, with it's machined subplatjer and ceramic composite platter, the P10 is a piece of visual as well as analog fine art.
The refinement provided by every aspect of the table, from the power supply to the new white felt mat shows Rega has left nothing unexamined.
Our review sample is here, and equipped with the new Apheta 3 MC cartridge as well.
At $6,695 with cartridge installed, and the latest RB3000 tonearm, this promises to be exciting.
FACTORY SITE: http://www.rega.co.uk/planar-10.html
US Importer: http://www.soundorg.com