Naim Audio announces today, the launch of three new products to their "classic" lineup.

The NSC 222 is a Streaming Preamplifier offers a great way to keep a minimal box count, high-performance system. You can stream all of your favorite digital files with support for bitrates up to 32bit/384kHz. Included is the fantastic headphone amplifier section of the Uniti Atom Headphone Edition, and a built in MM phonostage.

The aesthetic pays homage to Naim components new and old, allowing control via the front panel, their new Zigbee remote, or the Naim app. All functionality is available via a large 5.5″ full-color screen.

NOTE: The NSC 222 is a CES® 2023 Innovation Awards Nominee

Price is $8,999USD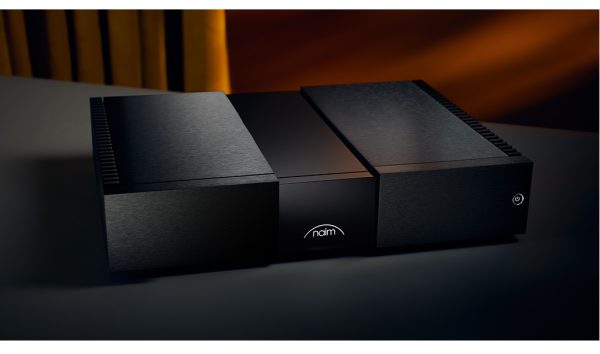 Next up, (also priced at $8,999) is the NAP 250 Power Amplifier. Now sporting 100 Watts per channel in a very slim profile, this dual mono power amplifier will drive anything at your disposal. The most powerful iteration of the famous NAP250 also features a temperature activated smart fan to keep things cool.


Finally, POWER. Naim enthusiasts know and appreciate Naim's offering additional, outboard power supplies to take their components to an even higher level of performance. The new NPX 300 is a perfect match for the NSC 222, as well as other Naim components. Price is $8,999

You can find more information at the link below, devoted to the new classic line. We will have these in for review as soon as samples are available.


https://www.naimaudio.com/product/range/new-classic