Simaudio MOON 110LP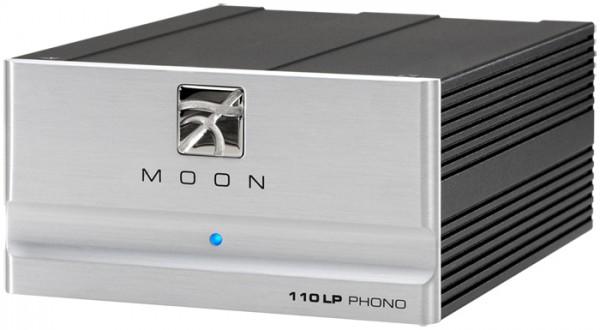 We've got a new prize for our analog fans…
A MOON 110LP
This MM/MC phonostage has a retail price of $650 and you can get more information here:
http://www.simaudio.com/moon110LP.htm
To have a chance of this showing up on your doorstep, just do two things:
1.  Be on the "like" list for TONEAudio's Facebook page  http://www.facebook.com/tonepub2
If you are on our like list, you are already entered. Pretty awesome, eh?
2. Get on the Simaudio FB like list.  Please click here:
And mention, "TONEAudio sent me"
That's it.  We'll announce the winner on August 30. So stay tuned.