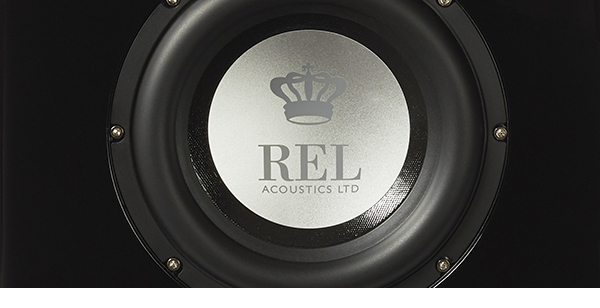 REL 2022 Price Increases, Effective 01.15.2022
REL has been forced to raise their prices for all the usual reasons (400% shipping increases and an average of 21% per model cost increases). We're lucky, they've decided to only pass on a portion of it so the biggest cost increases are 10% and some (T/5x) are as little as 3%, while others (T/9x) haven't gone up at all. Serie S will see a 10% rise so the S/812 goes to $3,299, the S/510 up to $2,749.
Special Offer is Almost Over: For those of you in the U.S. you have just a few days left to buy them on their December Serie S Special, thereby saving you $600 on the S/812 and $450 on the S/510 compared with they'll run you in just a couple weeks. Don't say we didn't warn you.