Unboxing: The Harbeth C7ES-3 XD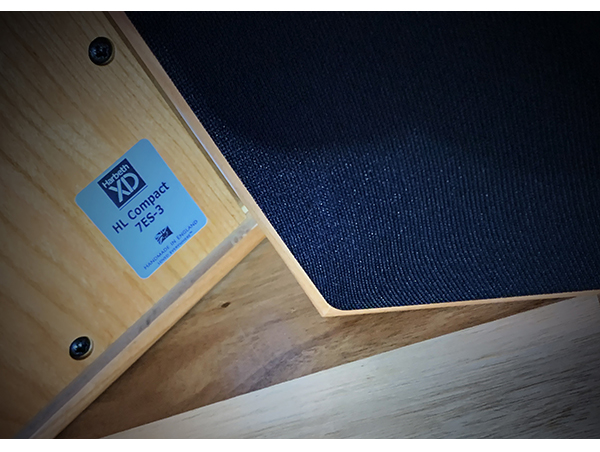 I have to confess. The Harbeth Compact 7 has always been my favorite model in the lineup.
I'm excited to tell you we have the new XD (extended definition) version of Harbeth's legendary Compact 7. In years past, there was the Compact 7ES-3 (a long time TONE reference speaker) and recently, the Anniversary model.
Harbeth principal, Alan Shaw mentions that one of his main goals with the XD is to create a single model with even better performance than the anniversary model. Having visited the Harbeth facility, I can tell you Mr. Shaw is meticulous and exhausting in his research and testing. His recent version, with an upgraded crossover makes for an even better integration of bass, midrange, and high frequencies than before.
As a side note, even the cabinets on these speakers seem to be finished to a higher level than past models, and Harbeth has always been at the top of the class to begin with.
The C7ES-3 XDs are already on stands and breaking in. Even at first listen, these sound great out of the box. We'll have a full review shortly.
New pricing on the C7ES-3 XD is $4,890/pair in the cherry you see here. $5,190 gets you an upgrade to Walnut or Tamo Ash.
Talk to your Harbeth dealer or visit fidelisav.com for more information.