The Acora Acoustics SRB Monitors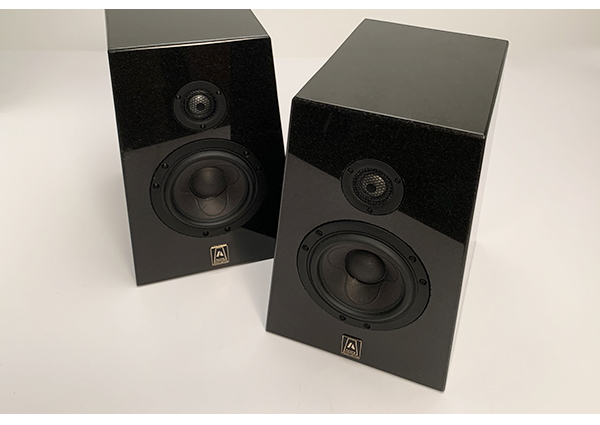 There's always good sound at the show, when you're a little distracted, and then there's great sound when the speakers are in front of you in your own listening room. That's the sign of a great product.
This time, it wasn't a stretch. Earlier this year, at the Florida Audio Expo when I first heard these small marvels, they gave a tremendous presentation. However, it's always easy in a show environment to accuse the manufacturer of trickery, because you aren't familiar with any of the components in the system, especially the amplification. But this time, it was easy – the amplifier they were using, along with their co-hosts, The Audio Company, of Marietta, Georgia, happened to be the VAC 170iQ. My personal reference in room 2.
Getting great sound at a hifi show is always tough. It's definitely working a hostile environment, but these small speakers sounded fantastic. Now that we've been listening seriously for about a week, they are even better than our first impression.
We'll have more to report very soon, but it's all good, we can assure you.