Something new from REL Acoustics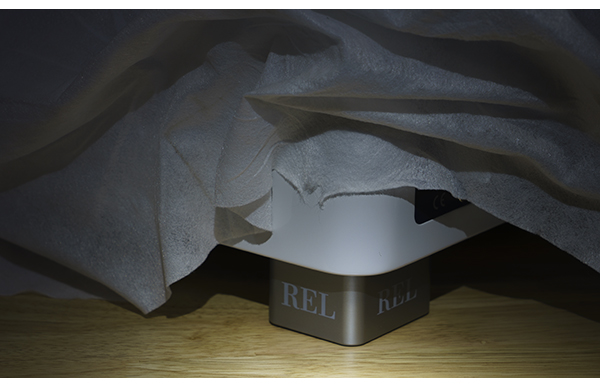 Tomorrow, REL Acoustics will announce a major
upgrade to their best selling line of subwoofers.

Ahhhh, we're under NDA, so we can't tell you till then – but you can probably guess. But we have had the privilege to listen to these for the last few weeks, and we can tell you that in addition to being sonically stunning (and better than ever – you'd expect no less from REL) they've subtly and tastefully updated the look.

Can only show you a sneak peek today.
We'll have more news on our website, and a quick flyby video on our Facebook and Instagram pages as well.
A full review of the entire group will follow around the first of the month. We think you'll really enjoy these.