Nagra's new Classic Phono Phono Stage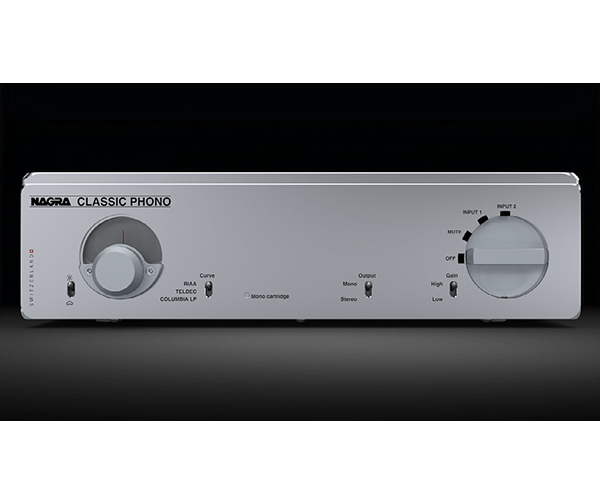 Nagra has just announced their new Classic Phono, a step up (pun intended) from their previous VPS phono stage.
Priced at $19,750, it features a new, all Class-A phono circuit that has selections for RIAA, TELEDEC, and COLUMBIA
eq curves and can also work with their Classic PSU.
With two phono inputs along with balanced XLR and RCA outputs, we look forward to a full review of the Classic
Phono.