Boulder 2160 Stereo Power Amplifier – Preview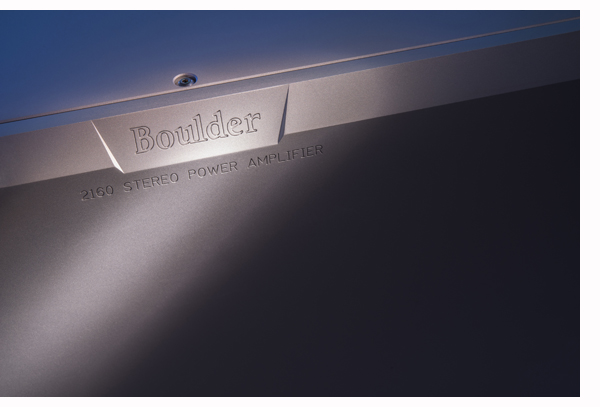 Every and all audiophile clichés that you can think of describing the top of the heap fit the Boulder 3050 monoblock amplifiers. Our publisher feels there is no better power amplifier in existence, but at a shade over $200,000, not everyone can have a pair.
Granted, $59,000 isn't pocket change, but where the 3050s are more likely to exist in the context of a $500,000 to multi-million dollar hifi system, the 2160 (the updated version of the highly popular and former Boulder flagship 2060) will probably power systems in the $150,000 to $250,000 range. Still extremely high end but not as stratospheric or unattainable.
If you don't have the space in your living room for the biggest Boulders, or would just like a Porsche GT4 and a monster power amplifier for your $150k, the 2160 might just be the way to roll. Look forward to our incredibly enthusiastic review shortly. – Jeff Dorgay
Boulder 2160 Stereo Power Amplifier
$59,000