The Naim CD5 Si CD Player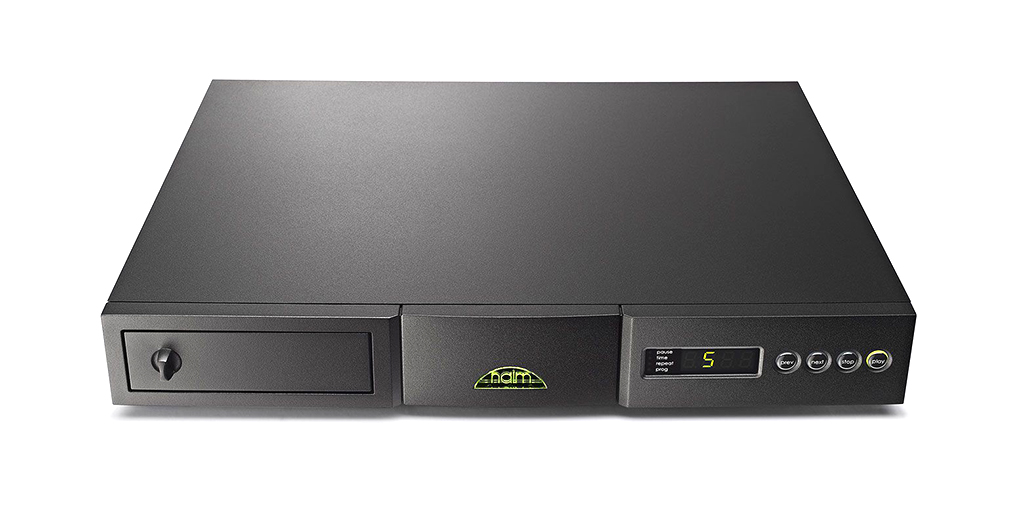 What, a CD player in 2023? Shut up.

If, like us, you still enjoy the CD format, and why would you not? This modestly priced player from Naim, leverages a lot of tech from decades of producing some of the world's finest digital players, with and without disc transports.

Priced just under $2,000 ($1,990 actually) the CD5 Si delivers the goods. It doesn't stream, it doesn't let you access the (excellent) internal DAC, it just plays CDs. And it does a cracking job. If you are still a CD lover/collector who's been wanting to replace that 10 or 15 year old player that you know is about to fail, drop what you're doing and buy a CD5 Si right now. You'll be glad you did.

As you unbox the CD5 Si, you instantly realize that this feels like a much more expensive component, from the weight of the enclosure, to the immensely tactile feel of the buttons, to the bank vault solid transport drawer. Put your favorite disc in and press play. Regardless of where you are on your digital journey, you'll be enthused.

We've only just begun the full, in-depth review, and we can tell you this one's going to be one of our first Exceptional Value Award winners for 2023.

Please click here to go to the Naim site for more information.