Happy Def Tech Owner!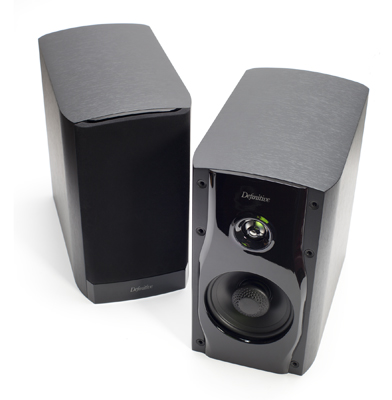 George Blair of Oregon is our first winner of a pair of Definitive Technology SM 45 speakers…
We still have two pairs to give away.  Just get on the TONEAudio Mailing list.
Just go to our home page and type your email address where it says "Get on the List."
It's that easy.  No personal data will be collected.
Thanks for playing!