TONEAudio's 2017 Products of the Year
It's that time again: Fall (for those of you that get it), RMAF (for those of you that attend), and TONE's Product of the Year Awards (for those of you that care)
As I'm fond of saying every year, this is tough because we are fortunate to get so much good stuff on a daily. But this year's overall winner was actually quite easy to pick, so let's start here, shall we?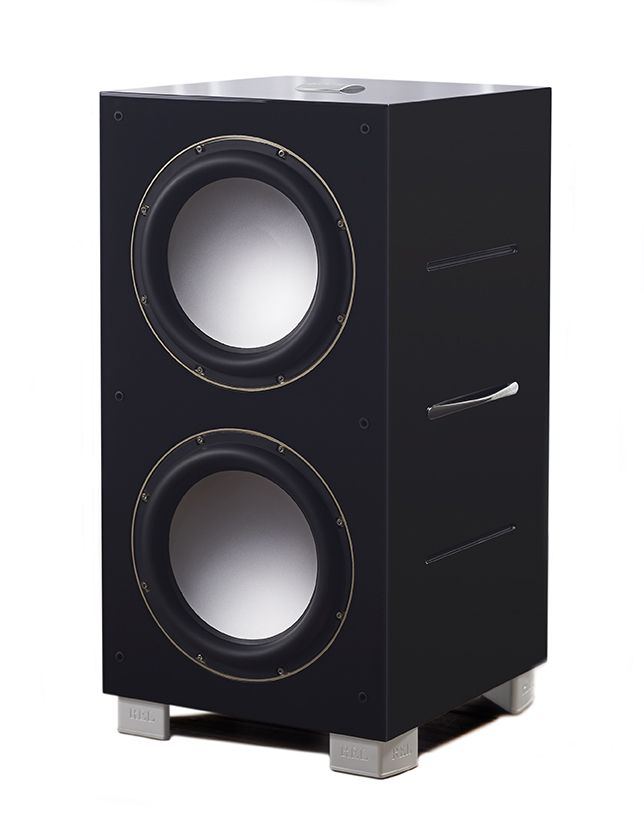 POY – Overall:  The REL 212SE Subwoofer
$4,000 each
www.rel.net
In full agreement with REL's John Hunter, you really need a pair of 212SE's to work 100% of the magic. If you don't have the room, consider two of the smaller REL's than just one big one. As mentioned in the review (click here for full review) we've never experienced this big of a jump in system performance with a single component, ever.
With today's wacky audiophile world full of $15,000 equipment racks, $20,000 power cords and $3,000 record clamps, REL is the real deal. Your system will never sound better.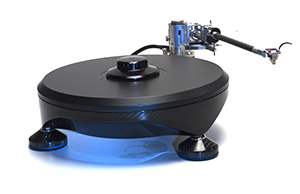 POY – Analog:  The Grand Prix Audio Monaco 2.0 Turntable
$37,000 (without tonearm)
www.grandprixaudio.com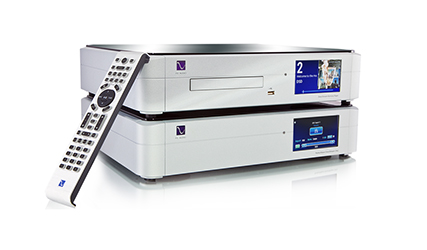 POY – Digital:  PS Audio Direct Stream DAC and Memory Player
$5,999 each, check website for pricing on the pair
www.psaudio.com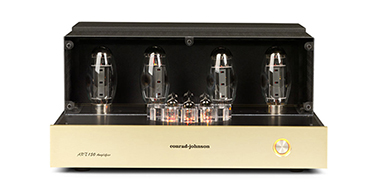 POY – Amplifier:  Conrad-Johnson ART 150
$18,500
www.conradjohnson.com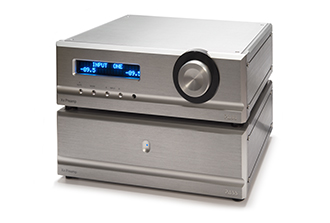 POY – Preamplifier:  Pass Labs XSPre
$38,000
www.passlabs.com

POY – Integrated Amplifier:  Esoteric F-07
$7,500
www.esoteric-usa.com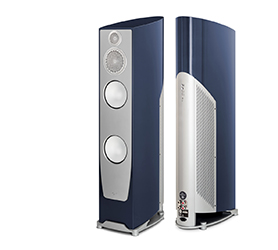 POY – Speaker:  Paradigm 9H Persona
$35,000/pair
www.paradigm.com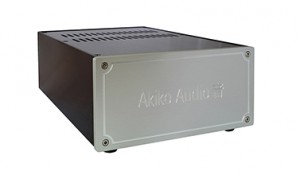 POY – Accessory:  Akiko Audio Corelli Power Conditioner
$1,995
www.worldwidewholesales.com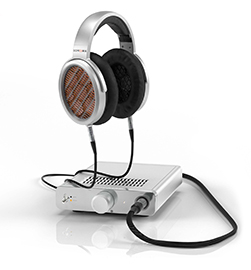 POY – Personal Audio:  The Sonoma M1 Headphone and Amplifier System
$4,995
www.sonomaacoustics.com